emma garcia He has taken advantage of the arrival of good weather and decided to escape to Ibiza for a few days to enjoy a few days with the family. The presenter traveled to what she calls the "magic island" to "recharge batteries" with her husband, the entrepreneur Aitor SenarAnd your daughter uxue, 16 years old. Emma and her husband rented a white convertible car with which they have toured the island of Pitiusa before the presenter returns to her work in Live life this weekend.
The whole family gave a long walk through the streets of Ibiza and was seen by a market now that it is not yet full of tourists. They stopped at a stall selling soaps and natural essences and came to a beautiful area with spectacular views, where they decided to have a selfie family to immortalize this escapade.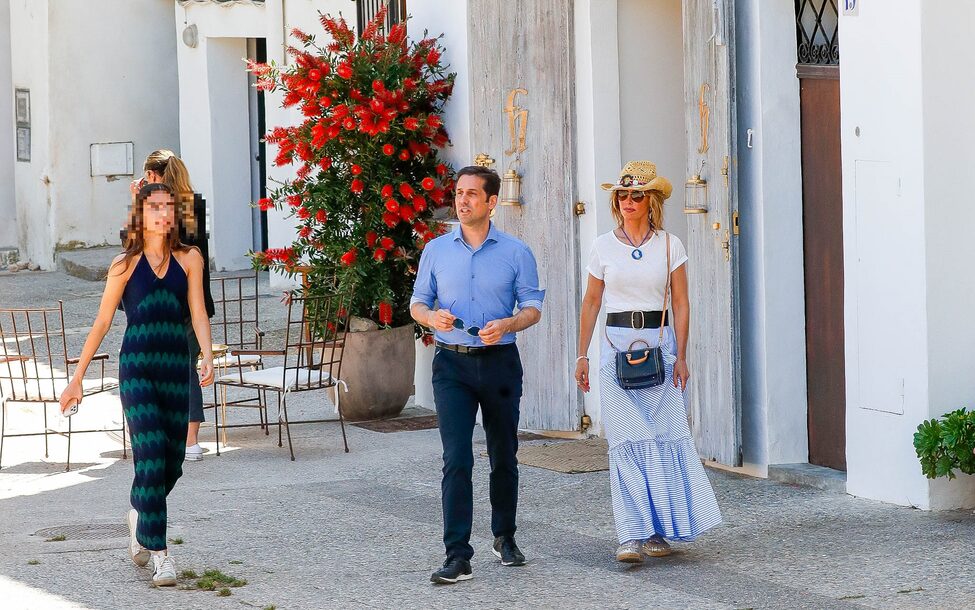 In fact, the presenter reported her vacation on Instagram, a social network where she has almost half a million followers and where she is usually very active. Emma shared two spectacular photographs posing with the Mediterranean in the background and dressed in the bikini top, comfy patterned pants and a hat. A pose for which she has received a lot of praise and that reveals the great guy of the presenter, used to doing physical exercise.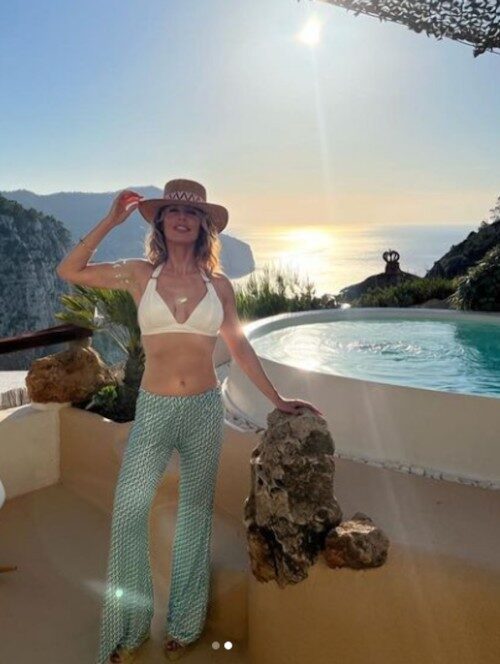 The journalist thus takes refuge in her family, since it is worth remembering that this will be the first summer without her father, who died approximately two months ago and left a great void in her life, but also many life lessons. "I'm going to do what he always told me, smile, always smile. He always told me that in this life you either win or you learn, but you never lose," he said.
"There are no words to express the emptiness you leave, aitá. Your farewell has been difficult but the affection we have received has comforted us. It is what should be from such a kind person, you gave so much that your departure leaves an immense mark of love. Do not stop pampering us and smile at us from above. Your strength and sensitivity will always accompany us. Warrior".
.