By Pablo Andrés Alvarez / palvarez@lanueva.com
A man from Bahia, who has lived in Europe for almost 20 years, was chosen among the 150 most influential professionals in Spanish tourism by a consulting firm specializing in the management and repositioning of tourism real estate assets in that country.
Sergestur (Tourism Management Services) presented the third edition of "The 150 Most Influential Professionals in the Tourism Sector in Spain", among which appears Alejandro Cesini, from Bahia, better known as Alex Che.
Today, this 54-year-old native of our city has established himself as a benchmark in the tourist market of that country, to the point that he hosts the television program "Málaga es Mundial", which is broadcast on one of the 3 open channels in that city ( Torremolinos TV) and simultaneously in Bahía Blanca by BVC.
And these days it is organizing the III Edition of the Sustainable Tourism Forum, which has great national and international speakers, among whom Dr. María Reyes Maroto, Minister of Industry, Commerce and Tourism of Spain, stands out.
"I feel an impressive emotion and enormous gratitude to this country, which has given me everything, my daughter Sathya, my wife Alicia and now this recognition is doubly meritorious, since I am a foreigner, from a country that is famous for other things, but not for tourism. And being on a list of the 150 most influential people in tourism in Spain is the certification that I am doing things well both personally and professionally", she told The new one.
And he added: "It is the recognition of many years of experience in this country, which is a powerhouse of international tourism. It is the reward for many years of struggle, loneliness, frustration, slamming doors and open doors. My innate Argentine resilience allowed me to overcome all adversity and made this possible."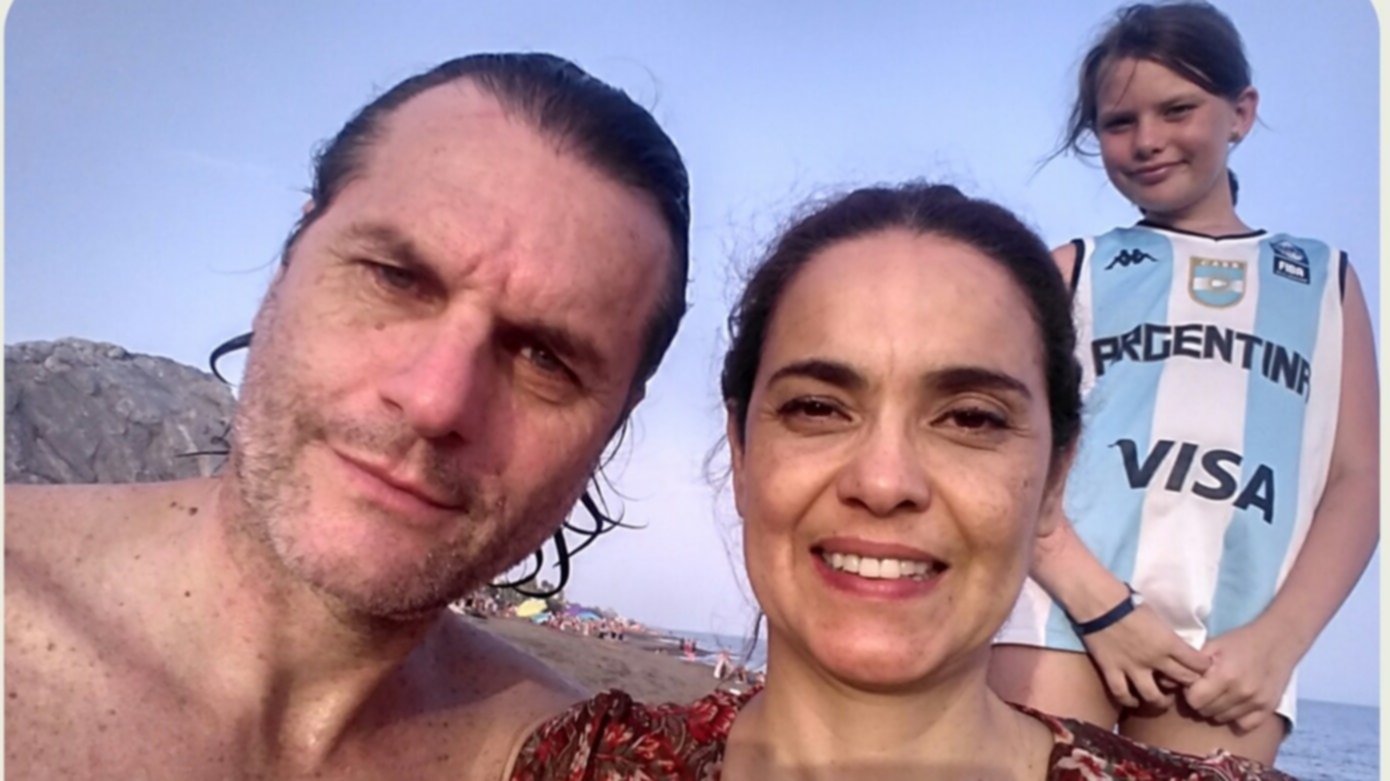 Fernando Garasa López, head of Sergestur, explained that the objective of this list, which began to be carried out in 2020, is to frame a representative sample of the enormous flow of professionalism that circulates through the tourism sector, trying to promote healthy competition, increased competitiveness , good relations and the development of the human contribution as the basis of a fundamental sector for every country.
To define the 150 most representative professionals, a series of criteria were taken into account: knowledge, concepts, experience, communication, the degree of social and professional acceptance in the country's tourist community, positive notoriety for innovation in processes, technology , the development of new management, ethics and social and personal responsibility, in addition to the guarantee of professional experience.
"Throughout the year we have been very attentive to everything that has been done in the tourism sector, through the media, congresses, meetings, webinars, differentiating actions, trends, innovations, etc., looking for the people who most they stand out in each subsector," added Garasa López.
The list of the "150 + influential tourism" was consulted and agreed between journalists, accommodation managers, restaurants, university professors, training, consultants and actors from various geographical areas of Spain (Madrid, Valencian Community, Canary Islands, Balearic Islands, Andalusia, Aragon, Galicia, Basque Country and Catalonia).
Sergestur stressed that a unique and specific website and a seal will be created for each and every one of the people who appear on the list, in order to "generate a specific identification, usable by the 150 members of the 150+ List, always for professional use".
–Did you expect this recognition?
–Honestly, making the only international tourism program in the history of Malaga that is spread throughout Latin America and also through our beloved city of Bahía Blanca is already an impressive achievement. And that in just 4 years with this program, they gave me the opportunity to organize the Sustainable Tourism Forum was already a prize in itself. I did not expect this, but it arrived and it is a great encouragement to continue on this path.
Who?
The character in this story grew up in the Napostá neighborhood and at the age of 18 had his first job in advertising.
The idea of ​​becoming a professional crystallized when he decided to travel to Buenos Aires to continue advertising at the Fundación de Altos Estudios.
"Despite the fact that I had some subjects left, during that period I worked at radio Miter and when I came back, already 24 years old, I set up my own advertising agency together with Weber. In addition, I worked as a teacher at a private institute."
In 2000, Cesini joined Estudio País, the program directed by Juan Alberto Badía on Channel 7 Argentina.
"When they called me to work with Badía, I thought it was a joke. The first cell phone, obviously, I did it from here and then I ended up traveling all over Central America to Miami. In total, it lasted four years."
In Bahía Blanca, Cesini produced and hosted "Bola Extra", the only comedy show of its kind and which was shortlisted for the Martín Fierro awards during the two years it was broadcast.
.